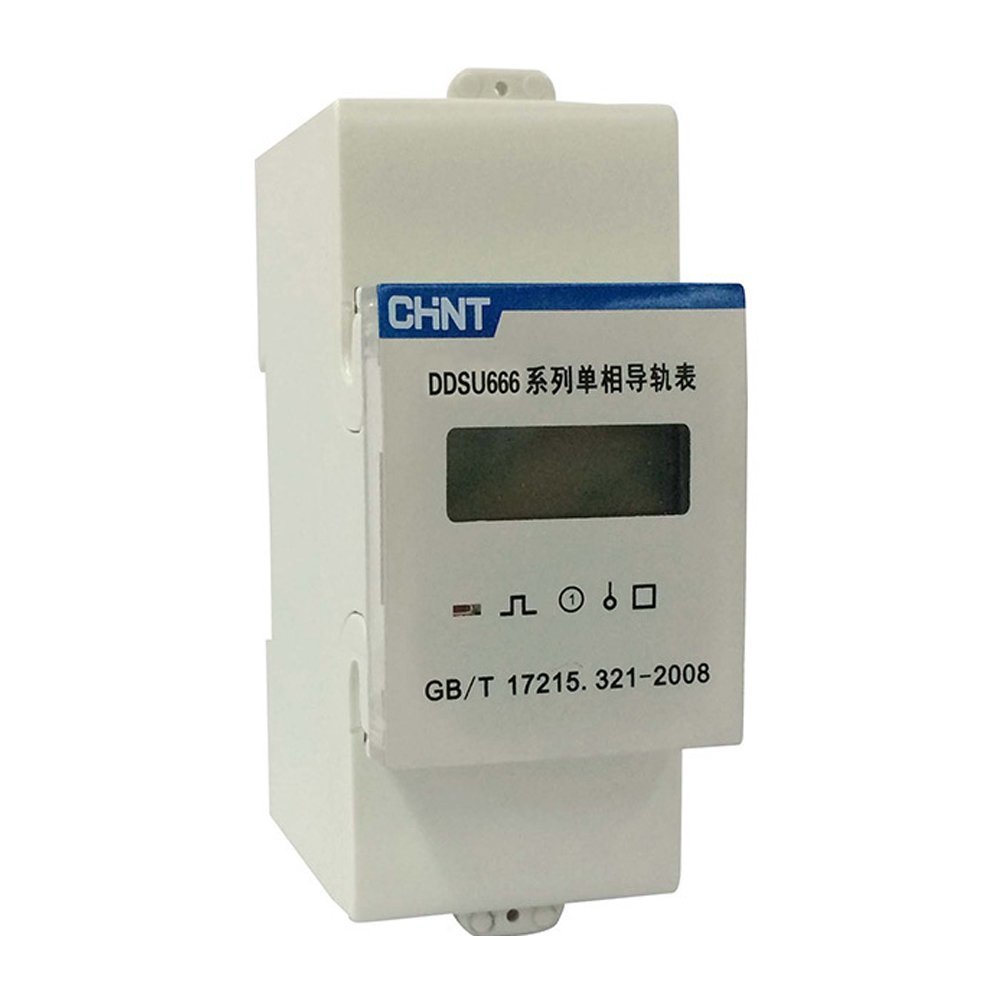 ---
Applicable range, The DDSU666 meter mainly applied into the measurement and display for
the photovoltaic system parameters in the electric circuit including voltage, current, power, frequency, power
factor, active energy, etc. The network can be realized through RS485 communication interface and external
device. Adopting the standard DIN35mm din rail mounting and modular design, it is characterized
with small volume, easy installation and easy networking.
DDSU SMART METER Information and Price Offer Form
---