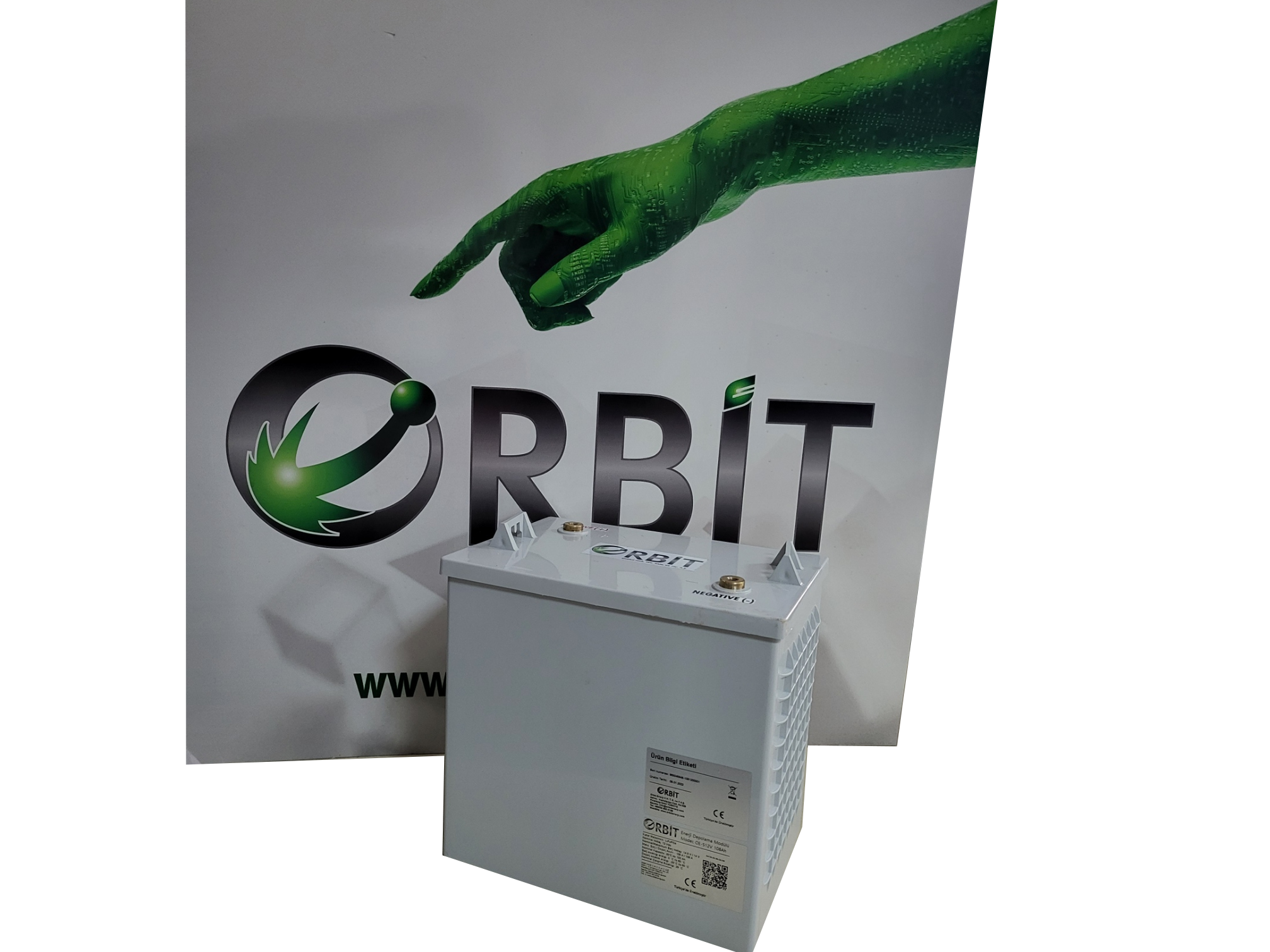 ---
It is produced for long endurance and high performance, especially for boats, yachts and caravans.
Thanks to its plastic box, it is resistant to corrosion.
The most important feature of Orbit 12V Lithium batteries that distinguish them from conventional lithium batteries is the high quality cells and BMS circuit on them.
BMS circuit has 100A continuous charge and discharge current.
The cells in it have a life of up to 8000 charge cycles.
Orbit Lithium Battery users have the opportunity to access the test reports of each cell in all the products they buy.
Orbit Energy delivers products to its end users, making sure of the quality of all the products it produces.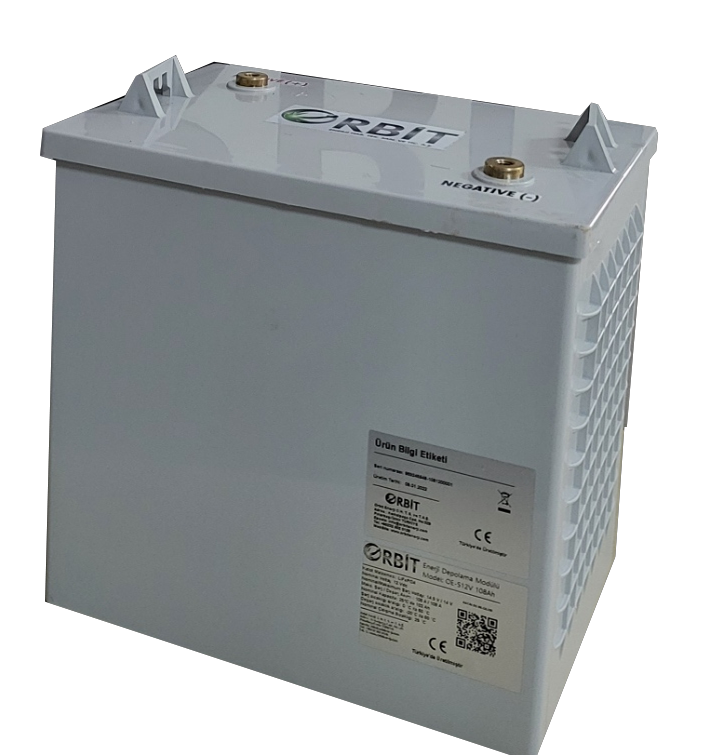 Long Life Lithium Battery for caravan and yachts Information and Price Offer Form
---